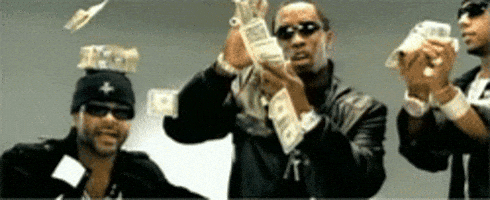 Thats right, We're hosting a competition to win £200 to spend on Society Sport, All you have to do is fill the basic form below, its that simple. 
What can you get with £200? Well you can almost get 4 Jackets or 10 T-shirts, Now thats pretty good for free eh? We'd definitely go for the jackets, those pieces are going to be Grails for life, plus you don't wanna take a L.
The 5 Different types of winners:
1: The Baller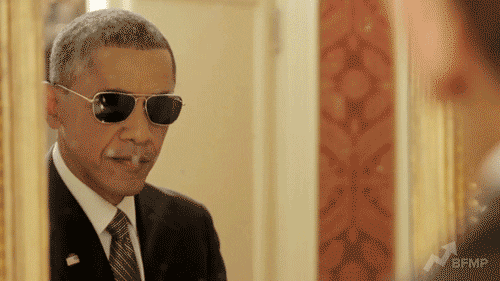 The Baller, the guy that wins the £200 Prize and spends it all in one go, carelessly thinking what they actually wanted, but who cares... its free eh?
2: The Bragger
The bragger the person that luckily wins the £200 Prize and infact spends more time bragging about it than spending it.. This person also never stops speaking about that time they went travelling... (YAWN!)
3: The Hypebeast
The Hypebeast... need we say more, this person will be adding there society sport loot to their collection of supreme crowbars and bricks.
4: The Fashionista
The fashionista, this win is almost not even noteworthy for this fashion god! If its not raf simons its not relevant.
5: The good samaritan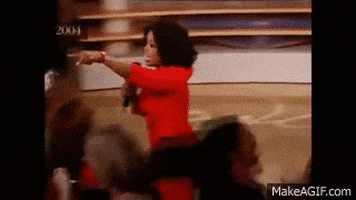 The good Samaritan, this winner will actually not enjoy any of the prize for themselves, instead they will give it to their cousins, aunts, and dead pets. Some may say they are kind, some may say they are stupid. Who cares.